Cuisine characterised by the constant search for flavour without comprising our roots.
Balausta restaurant is the perfect place to discover Andalusian recipes in exceptional surroundings, inviting you to taste and savour the little moments. With a mise-en-scène typical of the grand Andalusian palaces of the past, you can enjoy breakfasts, aperitifs, lunches and dinners in its exquisite interior arcaded courtyard bathed in the natural light pouring through the glass-domed roof.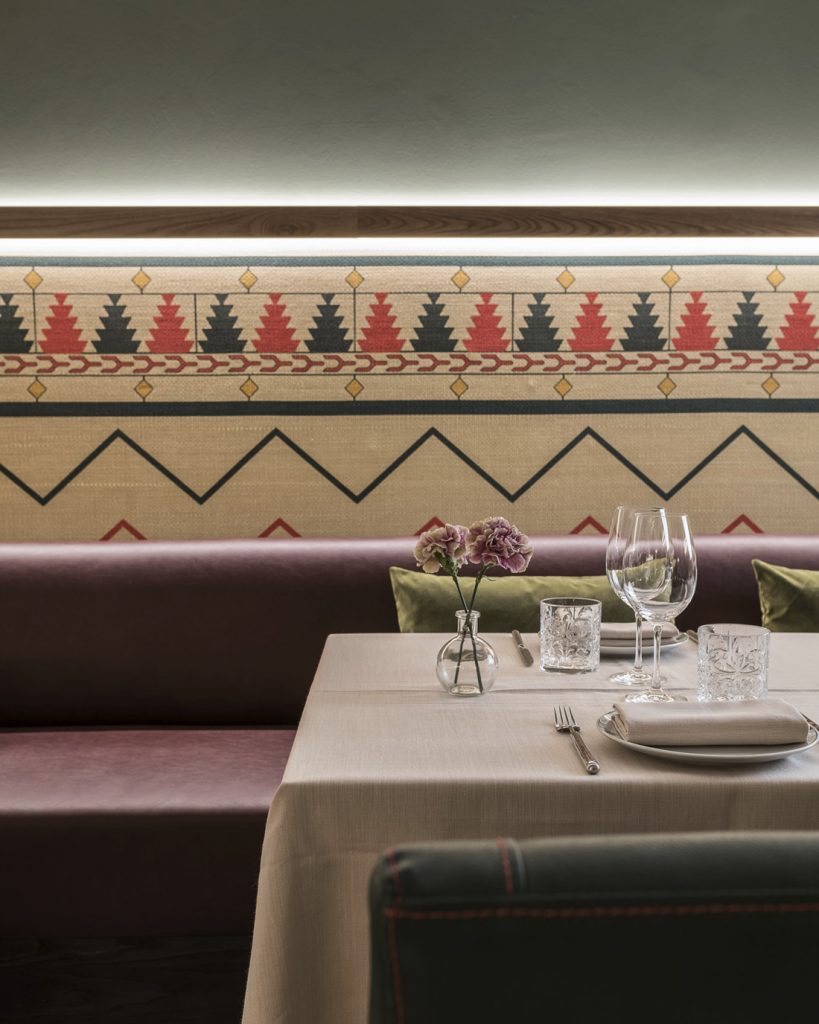 Dishes created using innovative techniques and local produce, where tradition and invention unite to lead the dinner guest through this unique experience.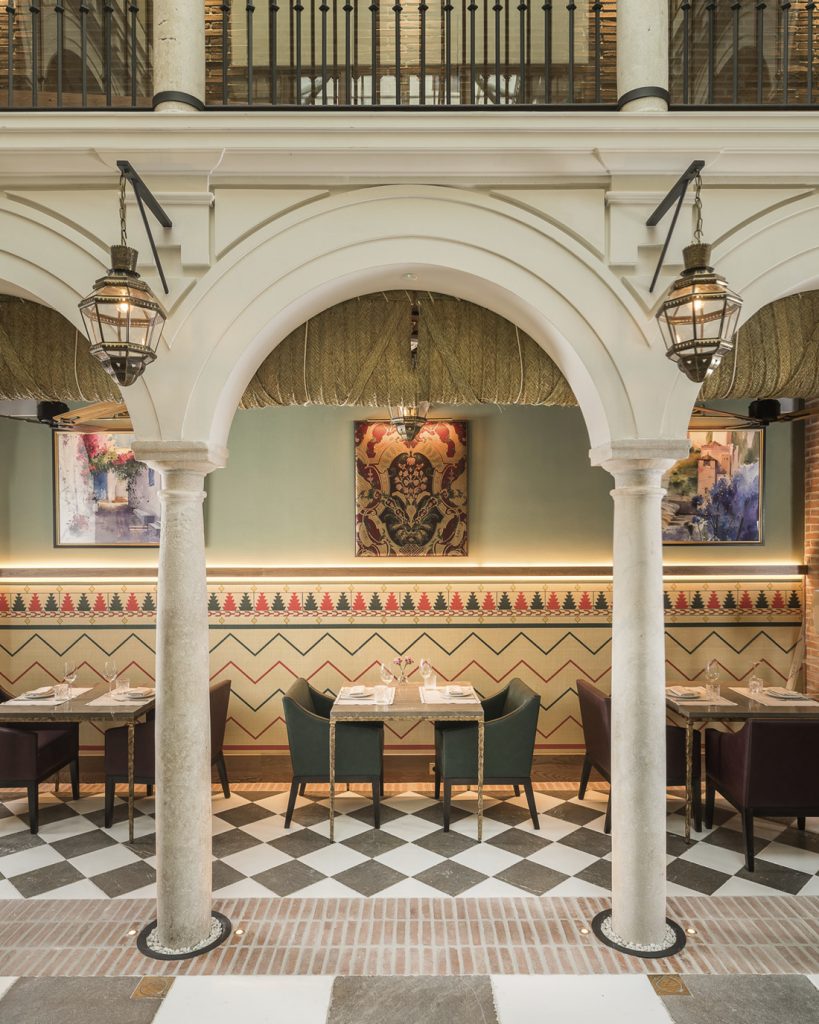 Opening hours
Lunch from 12.30am until 4.00pm
Snacks from 4.00pm until 8.00pm
Dinner from 8.00pm until 11.00pm
Balausta Bar
A moment to unwind at the end of the day, savouring a cocktail in our bar or in our lounge area with elegant music in the background.