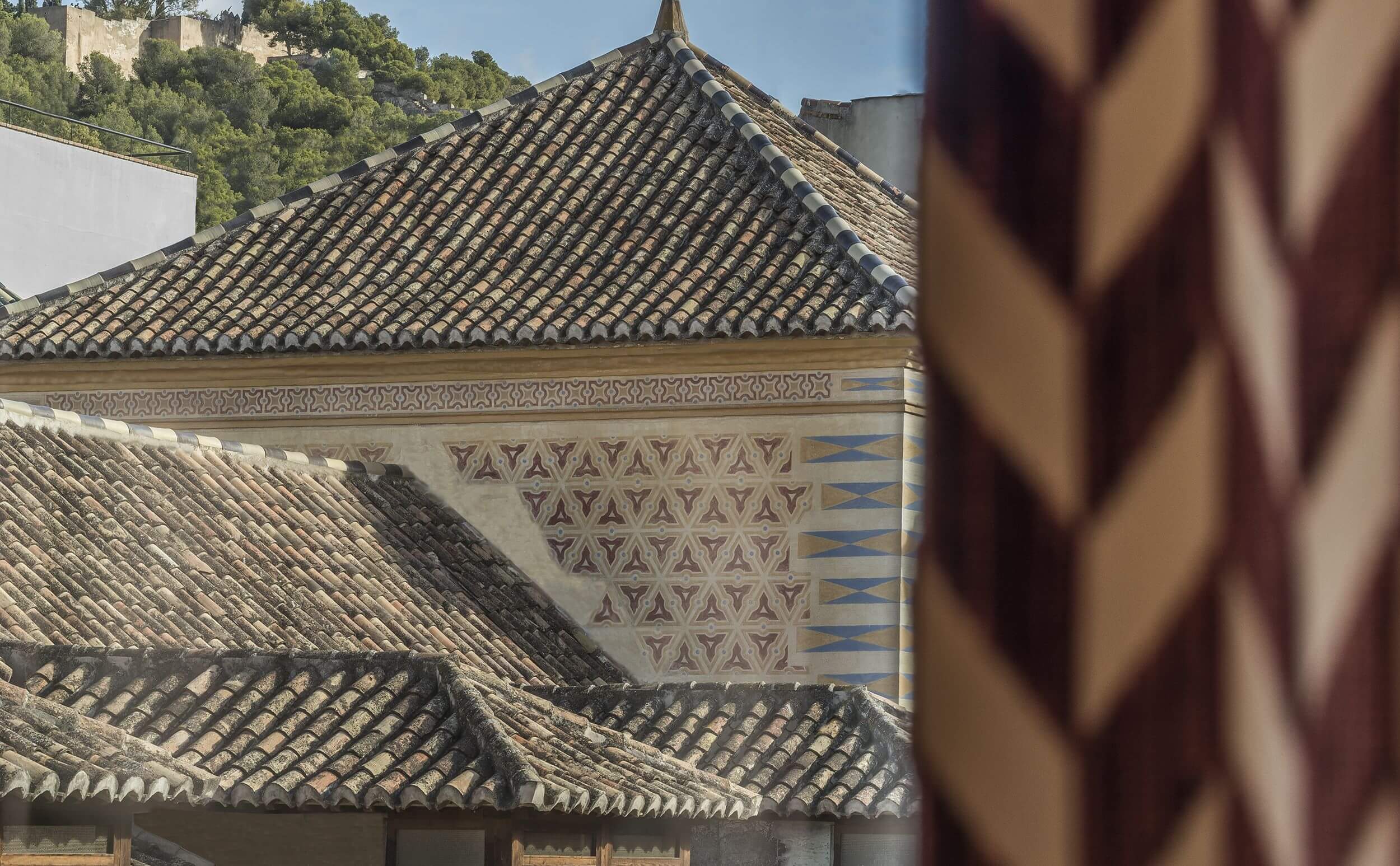 The Palace
Centrally located in the unique Calle Granada, in the old Jewish quarter, stands the Palacio Solecio hotel. The city's history and Andalusian style define this eighteenth-century former palace: welcome to Malaga.
Discover the history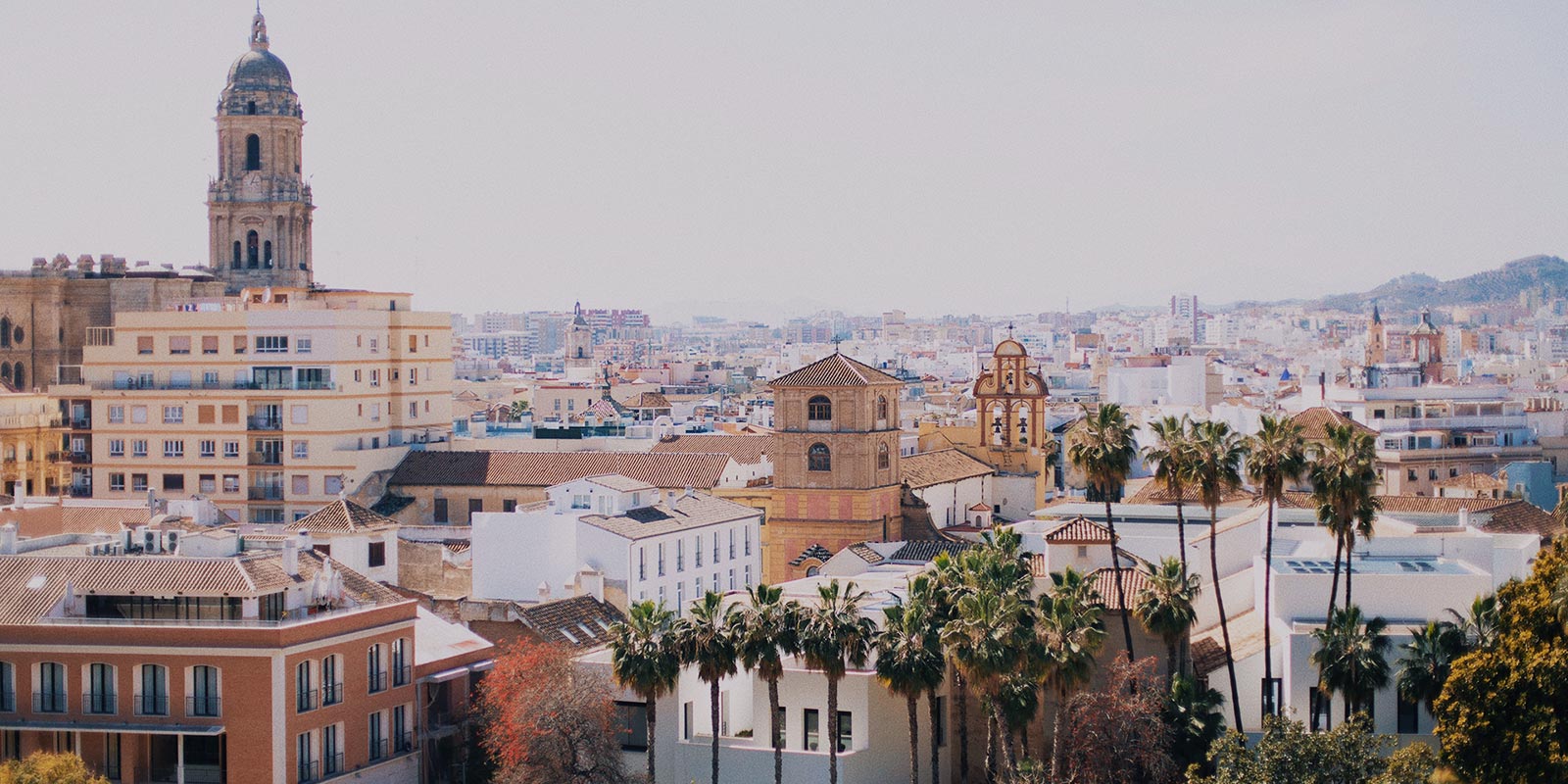 Sleep in a majestic former palace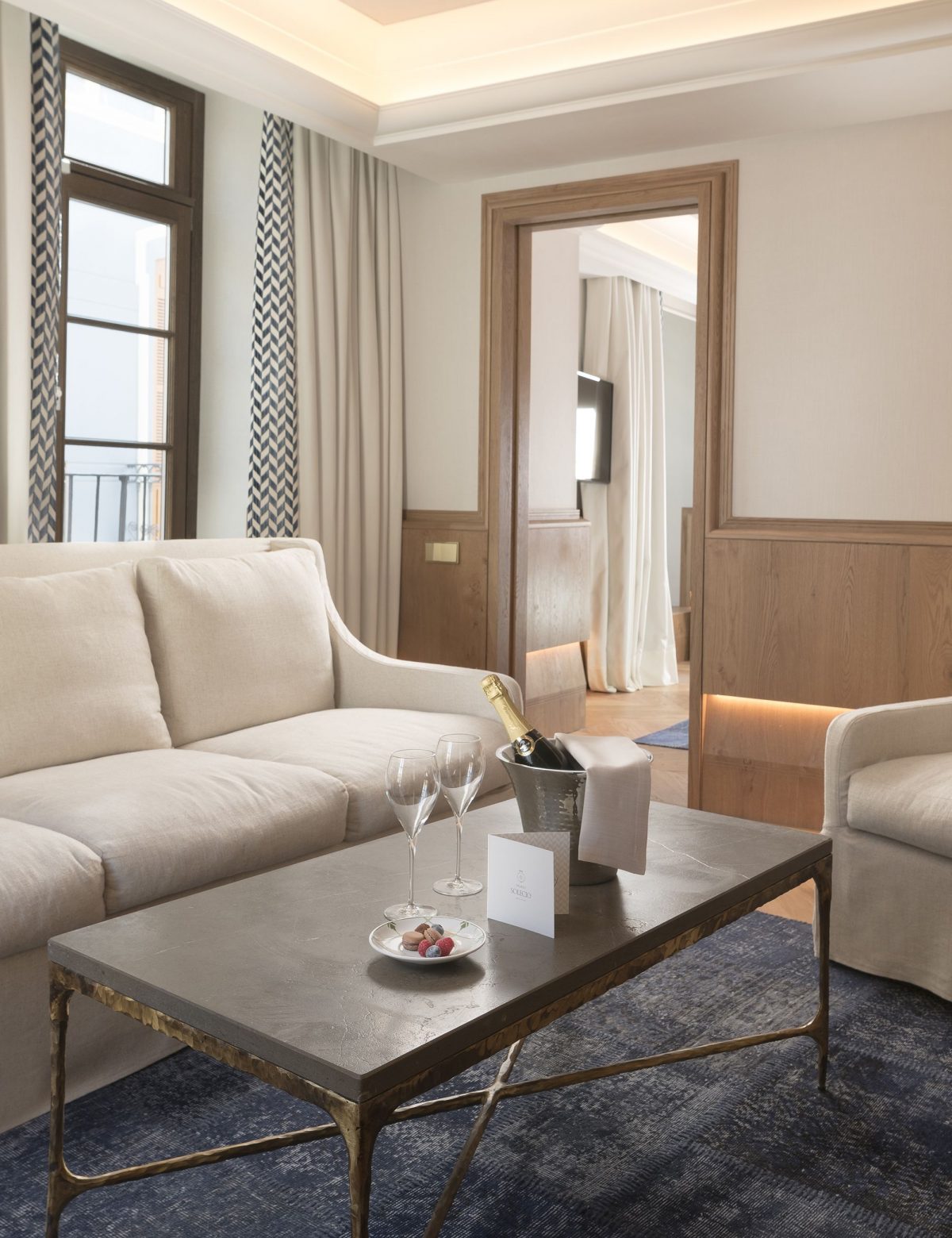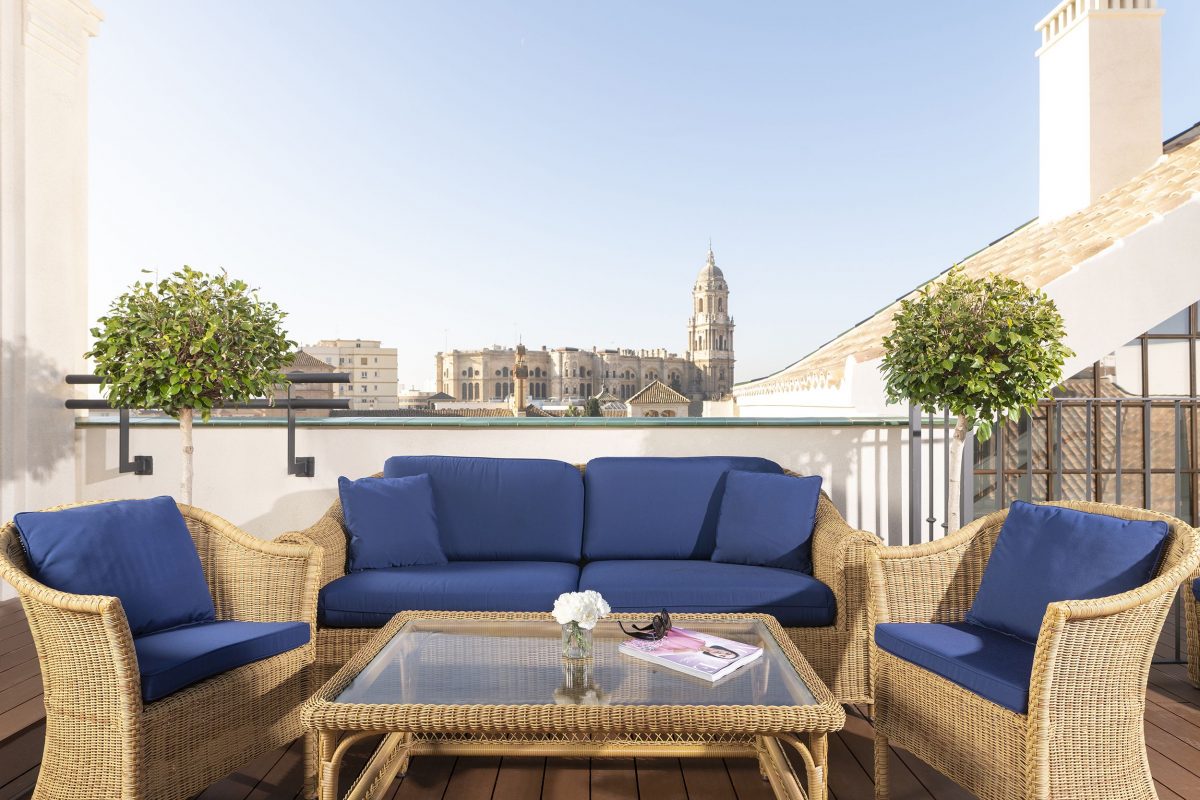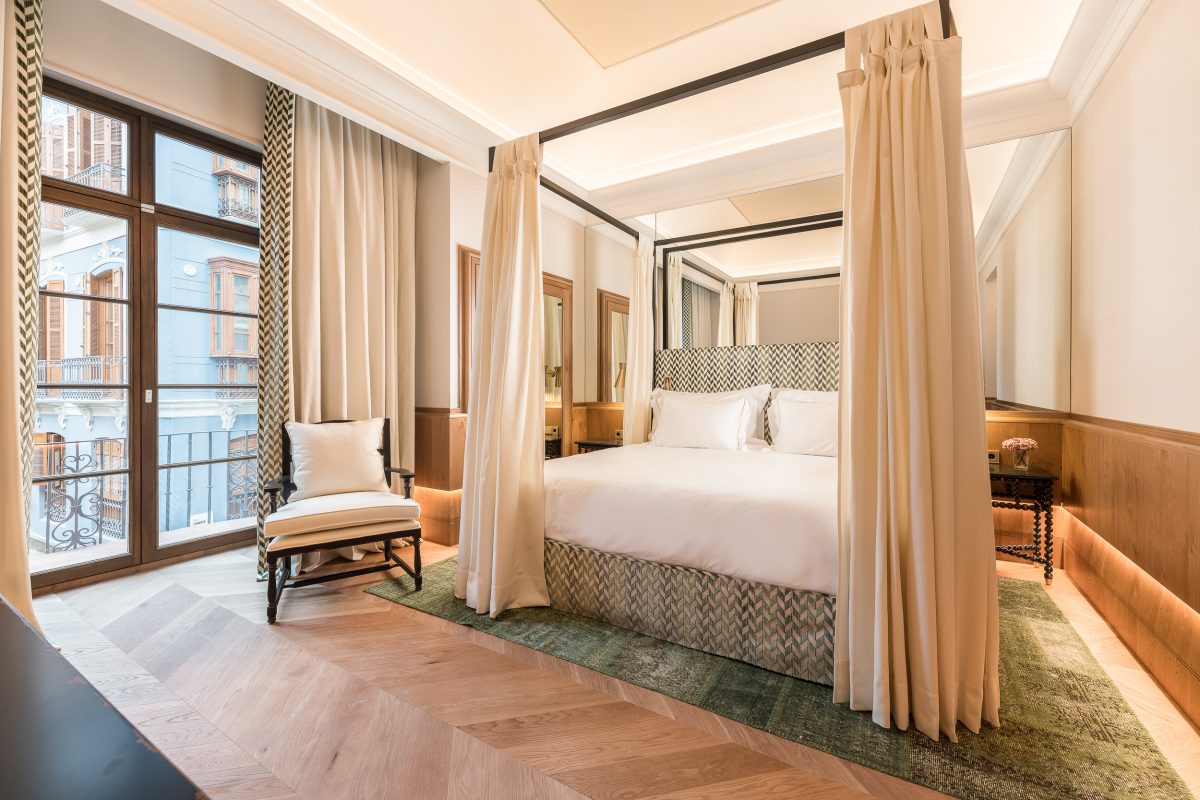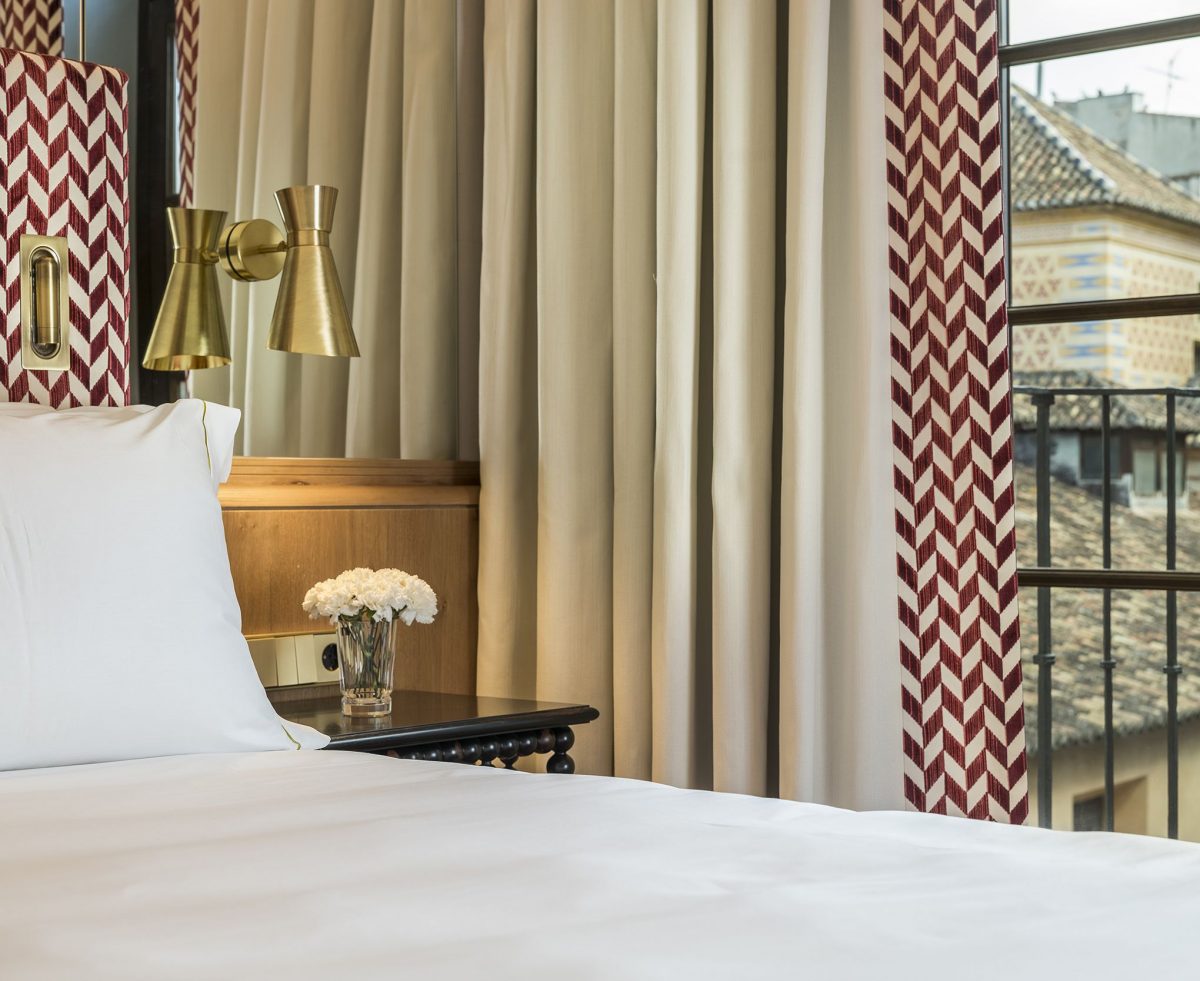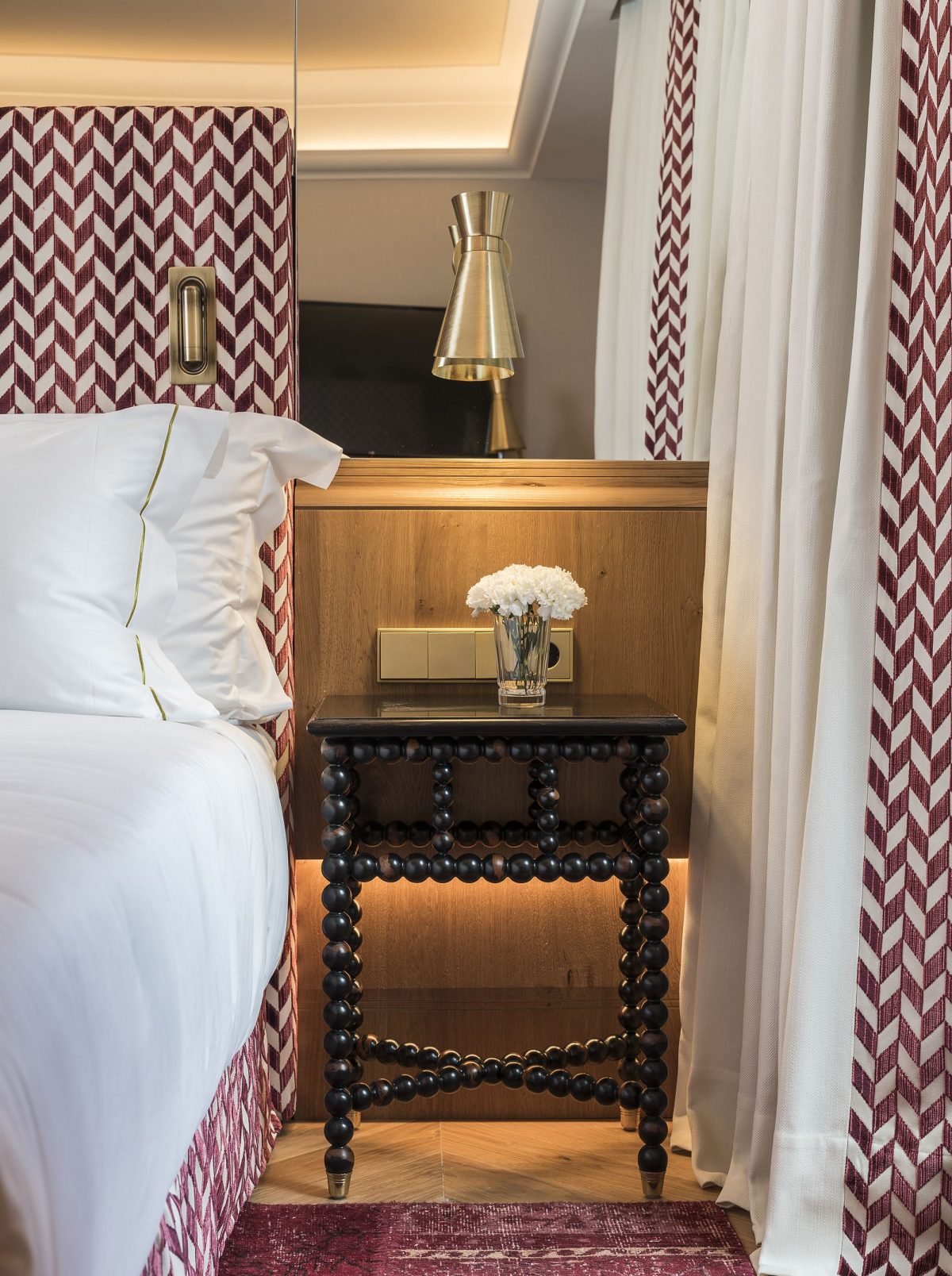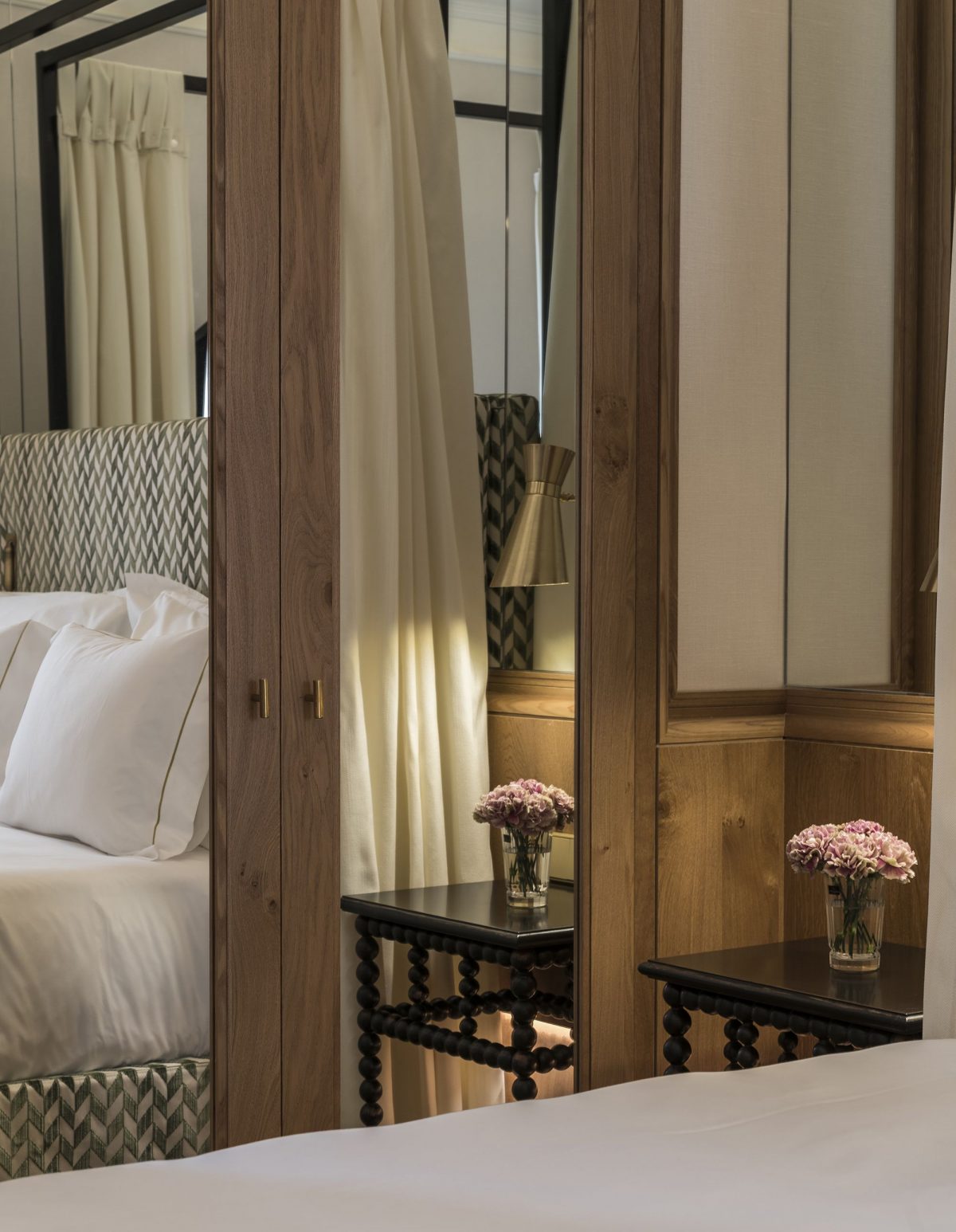 Suite
Tower
Palacio Junior Suite
Palacio Deluxe
Deluxe Double
Solecio Double
Balausta restaurant
Cuisine characterised by traditional flavours and the innovative techniques of chef José Carlos García.