History
Former residence of distinguished public figures.
Known as the Palacio Marqués de la Sonora, Palacio Solecio is an historic building from the eighteenth century that has been renovated in keeping with its original architectural and artistic style. The palace was the property of Félix Solesio, from Genoa, who settled in Malaga to run the Real Fábrica de Naipes in Macharaviaya, established in 1776 on the orders of José de Gálvez, Minister of the Indies from the Court of Charles III of Spain and the Marquess of Sonora.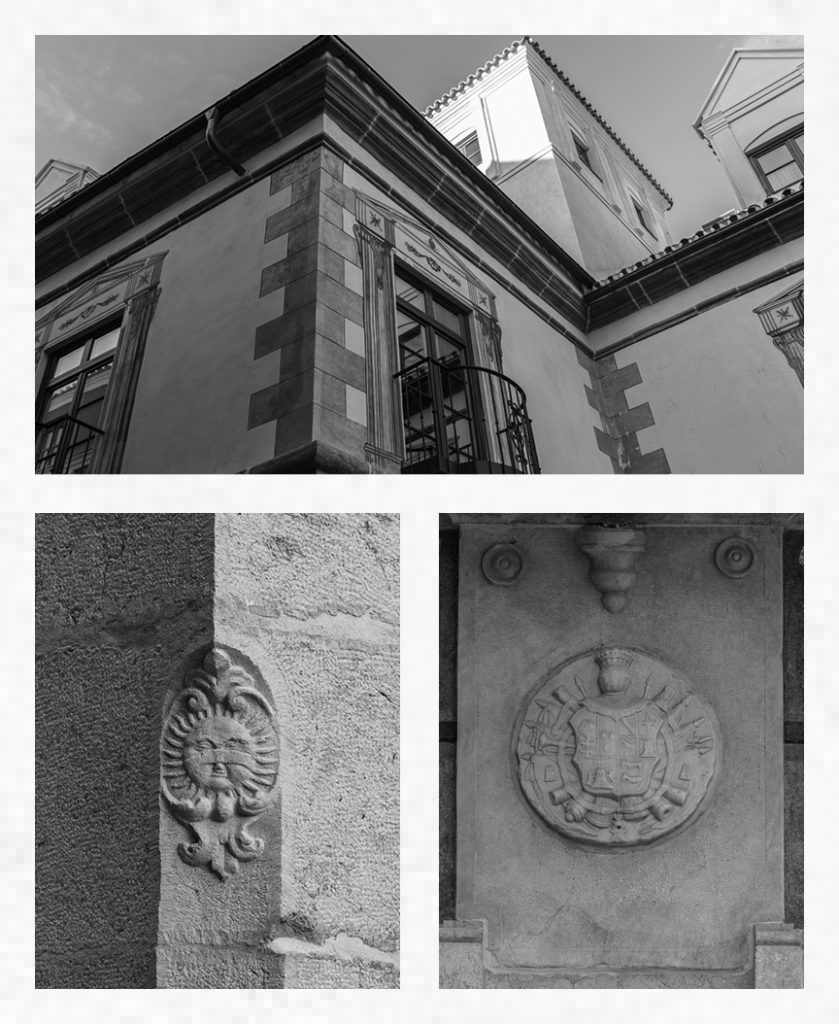 Experiences to discover Malaga.
Explore the culture and tradition of Malaga. Roam through its streets, visit its museums, discover its unique spots... We have recommended a series of plans for you that are not to be missed.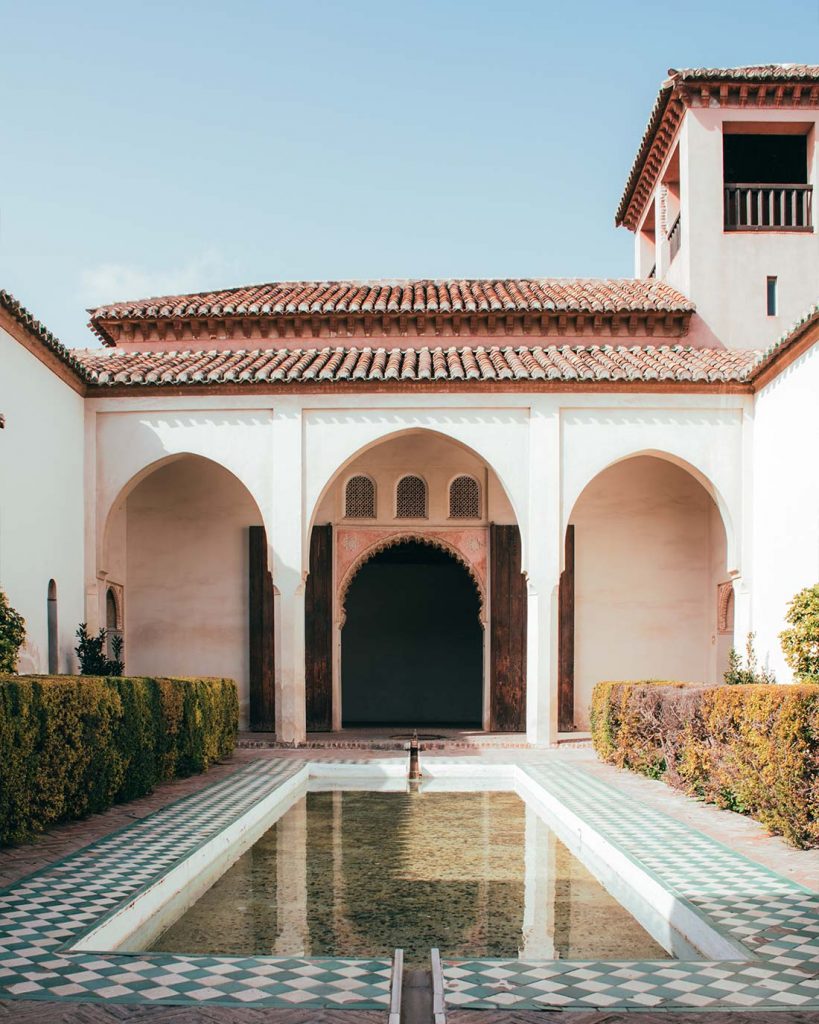 A unique place where relaxing and discovering Malaga are made possible