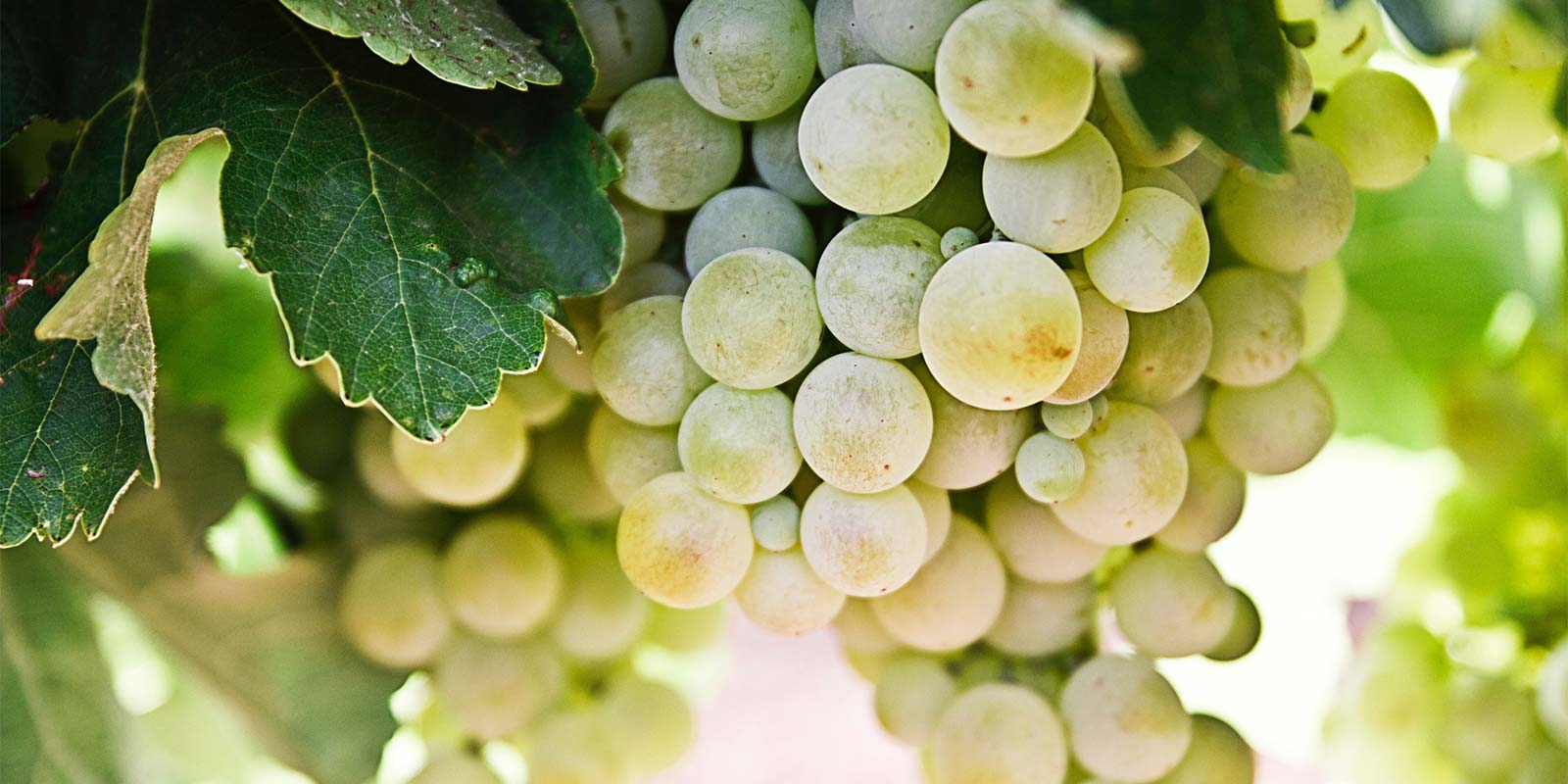 Ronda Bodegas Route
Enjoy a route through the "Málaga, Sierras de Málaga DO wineries", in the Serranía de Ronda. An exclusive wine route that includes strolls through the vineyards, wine tasting and visits to the facilities to get to know first hand the wine-making process in each of them. All of this in the most unique place, passing through the Sierra de las Nieves and Sierra de Grazalema Natural Parks, both declared Biosphere Reserves by UNESCO.
1. Bodegas Excelencia
Built in harmony with the terrain that surrounds it, this winery offers guided visits where you can taste their wines paired with local food, in addition to getting to know their ageing and production processes.
2. Bodegas Cinchilla
Enjoy a stroll through the vineyards to get to know the planting, production and ageing processes of their white, rosé and red wines. A tasting of three wines is the finishing touch to this visit.
3. Bodegas Descalzos Viejos
Known as one of the most charming vineyards in Andalusia for its engaging history, this winery produces white and red wines and offers visits to its vineyards, with extraordinary trips to the Ronda gorge.
4. Bodegas Vetas
Considered the "boutique winery" for its smaller size and the beauty of its facilities, Bodegas Vetas stands out at a national level, offering one of the best wines in Andalusia and Spain.
5. Bodegas F-schatz
Together with Bodegas Vetas, they were the first to produce wines in the Ronda La Vieja area. It offers visits to its cellars and vineyards, which produce very special white, rosé and red wines obtained through organic agricultural techniques.