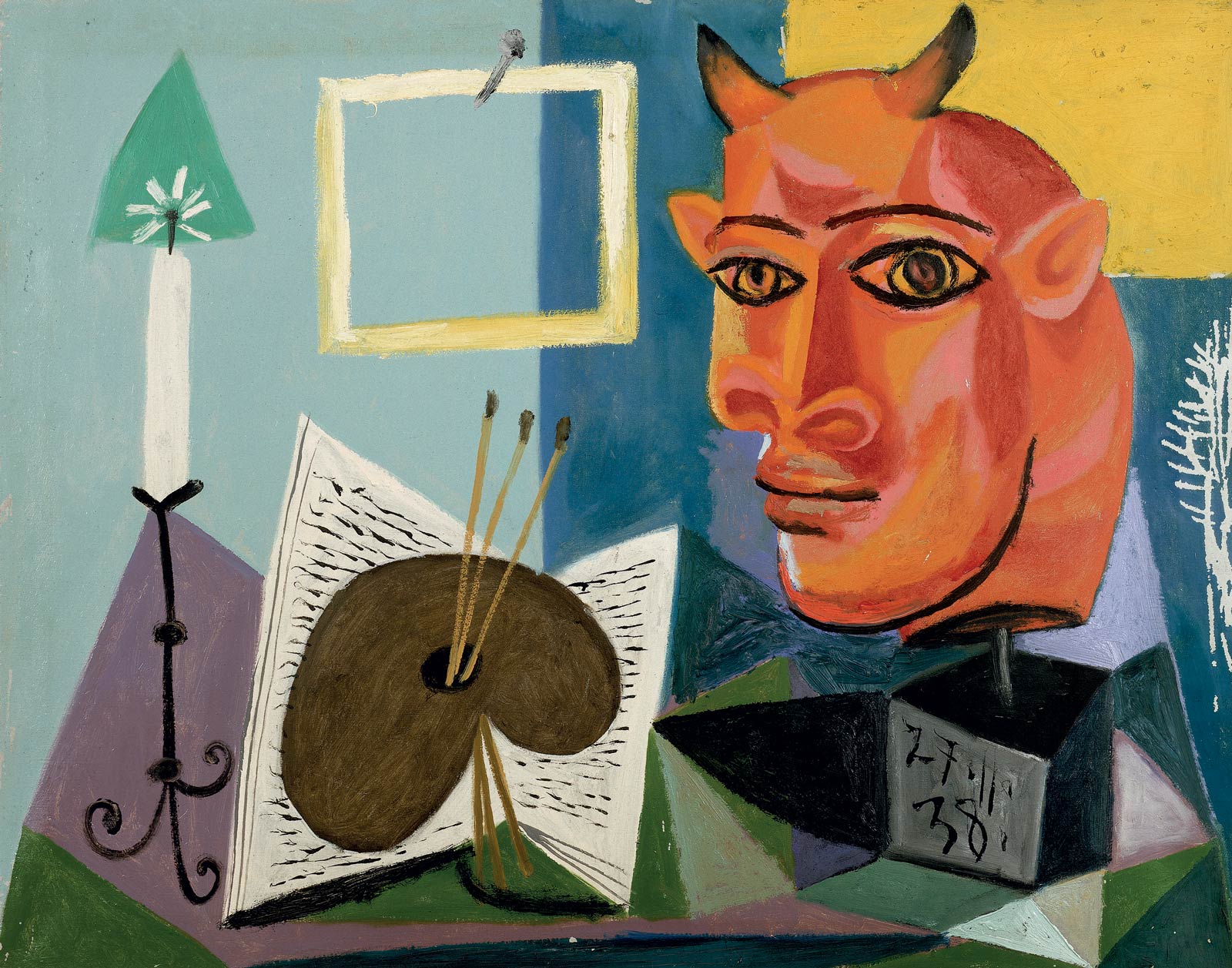 Photos: Museo Picasso Málaga
Picasso and his Malaga
Pablo Ruíz Picasso was born in Malaga in 1881, where he spent the first ten years of his life. Picasso loved this city very much and often missed it: "Look, there, in the south, there is Malaga" the painter used to talk about Málaga to his nephew when he was in France. Here are the different places in Málaga that marked Picasso´s life and work.
The family home was located in Plaza de la Merced, a few minutes walk from Palacio Solecio. Today, it hosts the Picasso´s Birth Place Museum, where you can
visit a collection of engravings, ceramics and illustrated books, family items and works by his father José Ruiz Blasco, who was also a painter.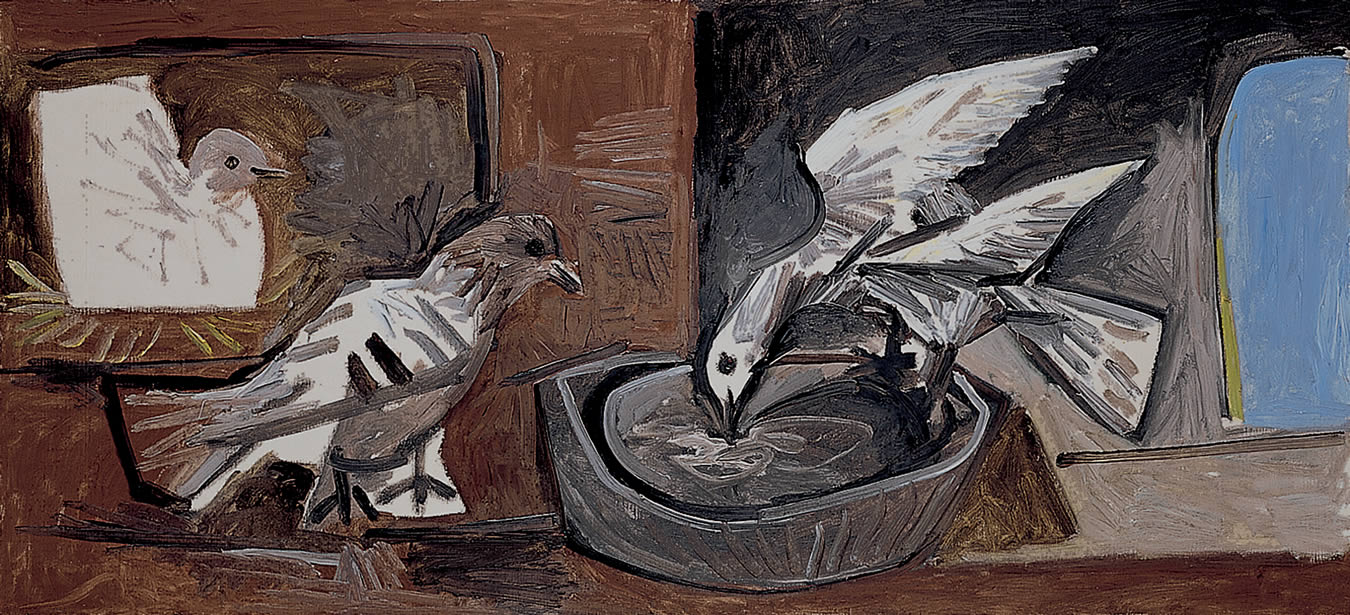 Tres Palomas, by Pablo Picasso.
In Calle Granada, where Palacio Solecio is located, is the former Mamely Pharmacy (now called Bustamante) where Picasso's father used to organize social gatherings. Picasso's grandparents and parents were married in the beautiful Church of Santiago, and in this very church, he was baptized. The views of this beautiful church from the palace are stunning.
On Calle San Agustín, just a few minutes walk from Palacio Solecio, you can find the Picasso Málaga Museum, which currently is housing the Dialogues with Picasso collection that shows the artist's works and development starting with his years of training and going through the most representative moments of his life. This museum is the answer to Picasso's desire to have a museum with his works in Málaga.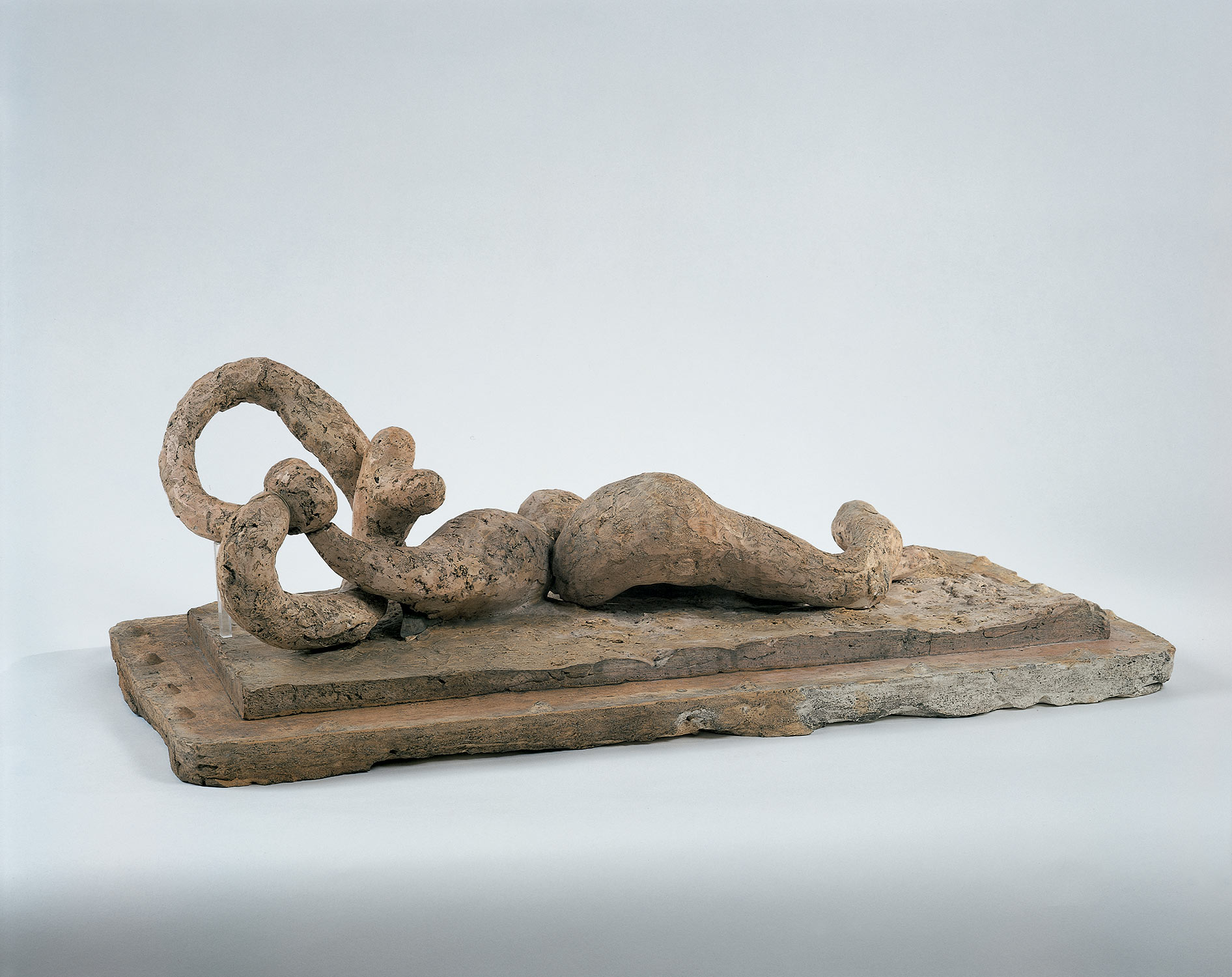 Bañista tendida, by Pablo Picasso
In the Plaza de la Constitución is the Málaga Athenaeum, which was the School of Fine Arts of San Telmo where Picasso's father was a teacher and where Picasso acquired his passion for painting.
Picasso often went to Malagueta´s Bullring with his father, as they both loved bullfighting. Many of his works include the figure of the bull, reflecting that passion.
If you wish to visit the locations that Picasso frequented, our concierge department will be happy to help you.