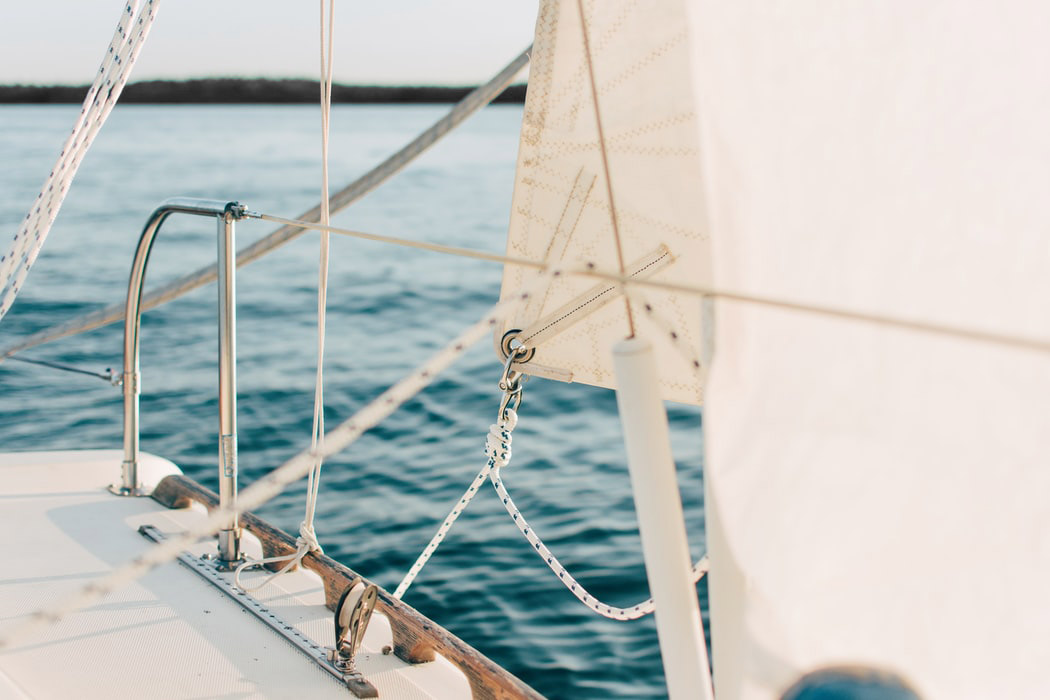 Malaga offers a wide variety of aquatic activities to enjoy the sea and make the most of your summer holidays. Water sports such as kayaking, paddle surfing, scuba diving, sailing, snorkelling, surfing, water skiing and many more. Pedal boats, jet skis and different types of boats can also be rented. Taking a boat ride can be a more relaxing but still fun activity: you can choose to go for a swim, watch the sunset or even dining on board.
There are several companies that organize tours, rent all sort of water sports material and even offer training courses for some of these sports. Our Concierge department will be delighted to look for the most suitable options for you and help you organize a day enjoying these activities.
Some of the most popular options are the following:

Sailboat

Sailing is a very popular and traditional activity in Málaga thanks to the quiet waters of the Mediterranean Sea and the mild weather. Races and championships take place in Málaga throughout the year as many locals practice this sport. Sailboats with a captain can be rented to enjoy a day out in the sea with friends and family.

Paddle surf

This sport has become more and more popular in the past few years in Malaga as the quiet waters in the Mediterranean Sea makes it a safe and enjoyable sport to practice. This activity is fairly easy to practice with a few instructions even if you have never done it before. You can rent the material and practice it individually or you can go on a guided tour if you prefer.

Fishing experience

If you are looking for an authentic experience where you can learn more about Málaga´s culture, fishing tradition and gastronomy, this option is perfect. You can join a fishing boat and learn more about this traditional activity with professional fishermen, visit a traditional fish market and port or do a sportfishing experience.