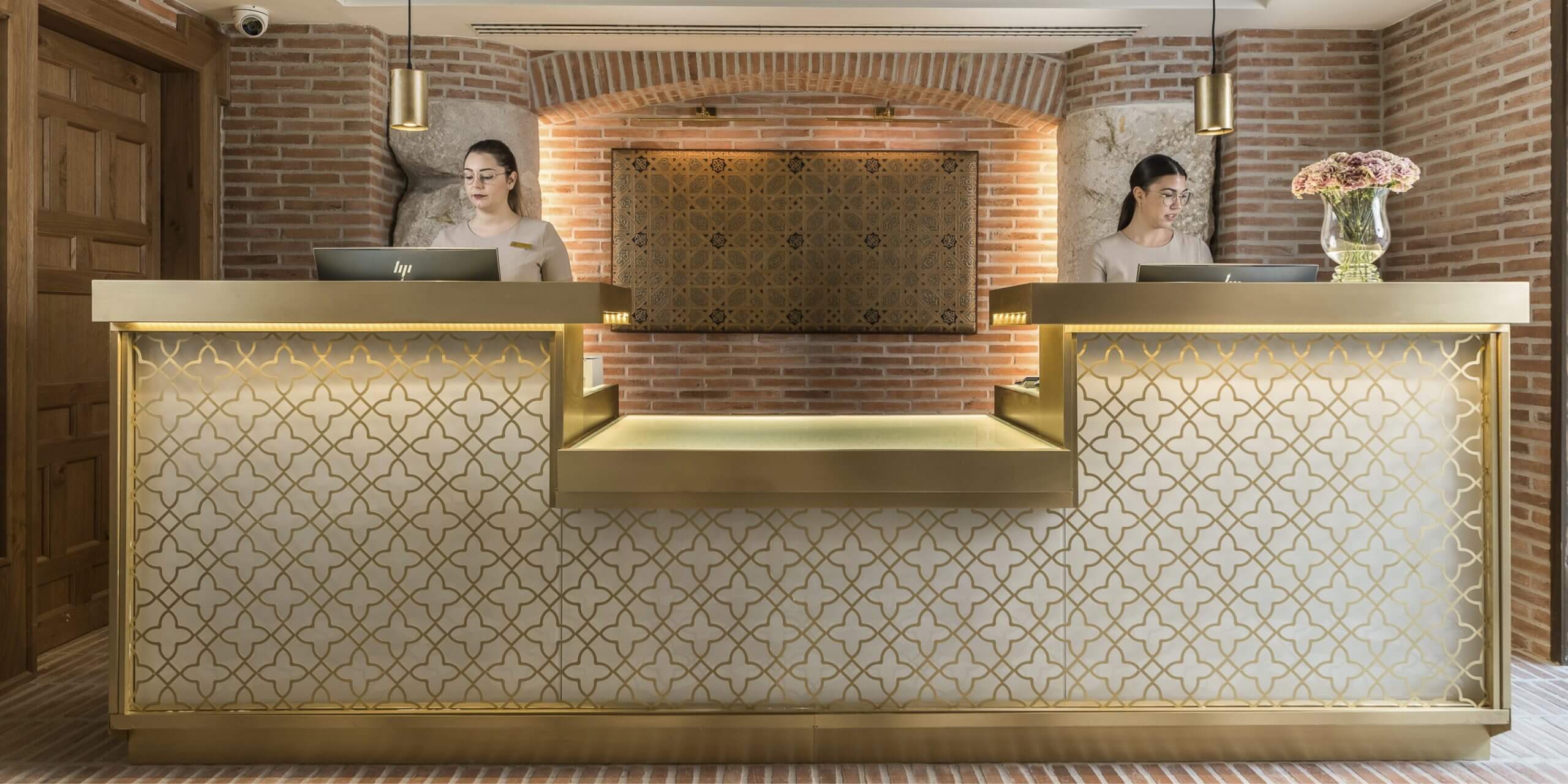 How to celebrate Women's Day in Málaga?
A walk through Málaga discovering the women who made history. 
International Women's Day has been celebrated every March 8th since the UN declared it in 1975. The UN explains " The growing international women's movement, which has been strengthened by four global United Nations women's conferences, has helped make the commemoration a rallying point to build support for women's rights and participation in the political and economic arenas". Here is Palacio Solecio´s recommendation to celebrate this special day: a walking tour around the city to discover the women who made history in Málaga. This tour, called "Women to Remember" is run by Cultopía, will walk you through the life of lawyers such as Victoria Kent, noble women such as Trinidad Grund, writers such as Josefa Ugarte Barientos or photographers like Sabina Muchart.