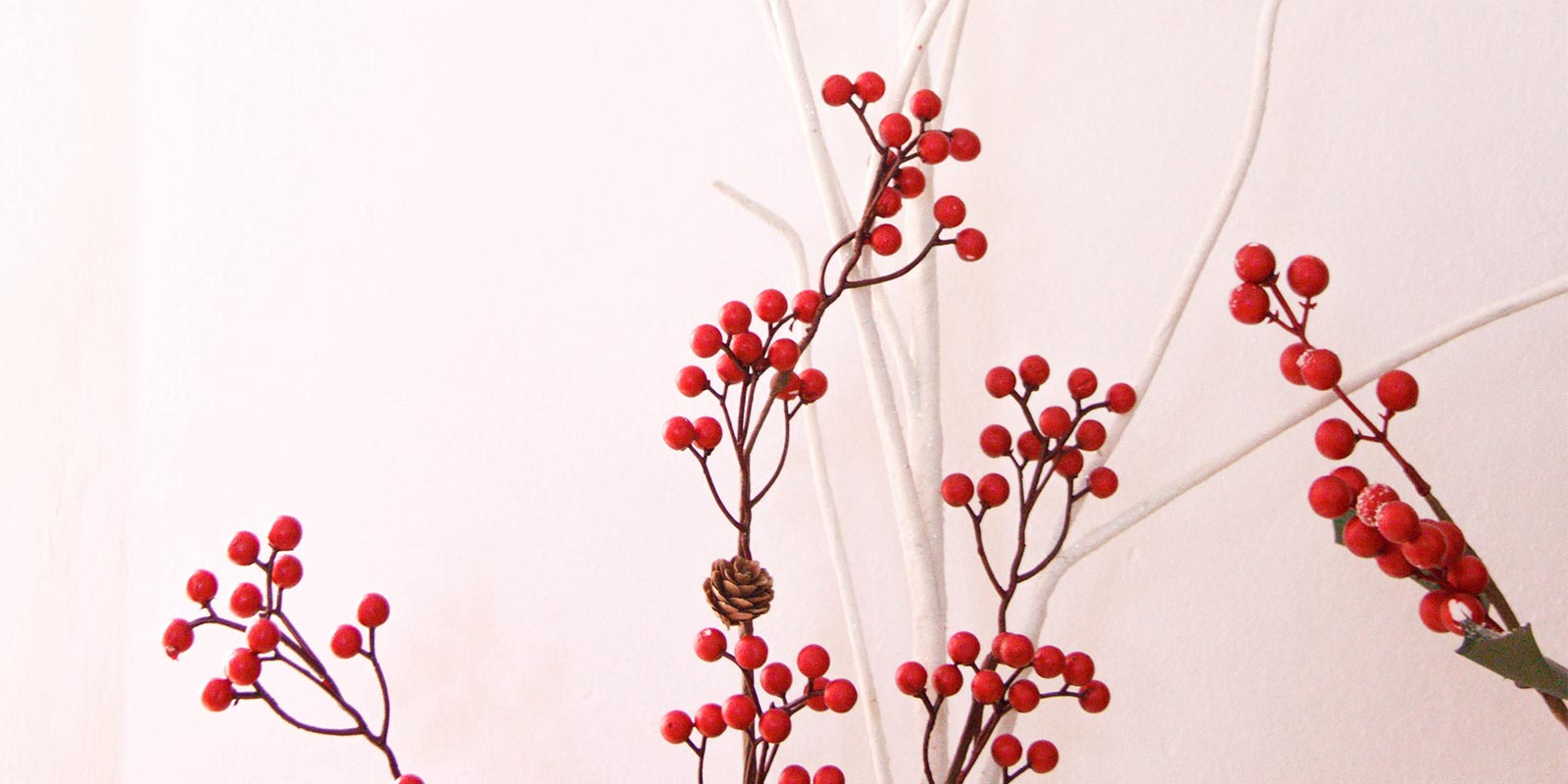 5 ideas for enjoying Christmas in Malaga
The cold, the sun, the lights and the Christmas spirit fill the streets of Malaga. Considered the city with the best sunny Christmas market in Europe and one of the cities with the most beautiful Christmas lights according to European Best Destinations, Malaga is without a doubt the best destination to enjoy Christmas in the sun.
At Palacio Solecio, we can offer you 5 ideas for enjoying Christmas in Malaga:
1. Tour of nativity scenes
Discover the numerous nativity scenes spread throughout the whole city. Observe every tiny detail of each nativity scene and admire the delicacy and dedication involved in these artistic marvels.
2. Christmas markets
Along Paseo del Parque, you will find Malaga's traditional Christmas market. While the province of Malaga boasts numerous Christmas markets that are worth a visit, the Paseo del Parque market is the most well-known locally. For those wanting a stroll along the seafront, the Muelle Uno Christmas market is perfect for revelling in a European-style market.
3. Concert in the Cathedral
Carols and other Christmas songs echo through the streets of Malaga, but nothing encompasses the Christmas spirit as much as the Christmas concert in the Cathedral. Known as "La Manquita", the Cathedral will play host this 25th December to the traditional classical music concert, to celebrate these most important dates.
4. New Year
Say goodbye to the old year and welcome in the new one in the busy Plaza de la Constitución. A New Year's Eve party, music and traditional good-luck grapes create a celebratory atmosphere ideal for all those in search of experiencing a different kind of New Year.
5. Cabalgata
Enjoy one of the most special moments for kids and adults alike. One of Spain's most quintessential traditions: the Three Wise Men parade, the so called Cabalgata. A parade in which floats sweep through the streets, showering the crowds with sweets and dreams.